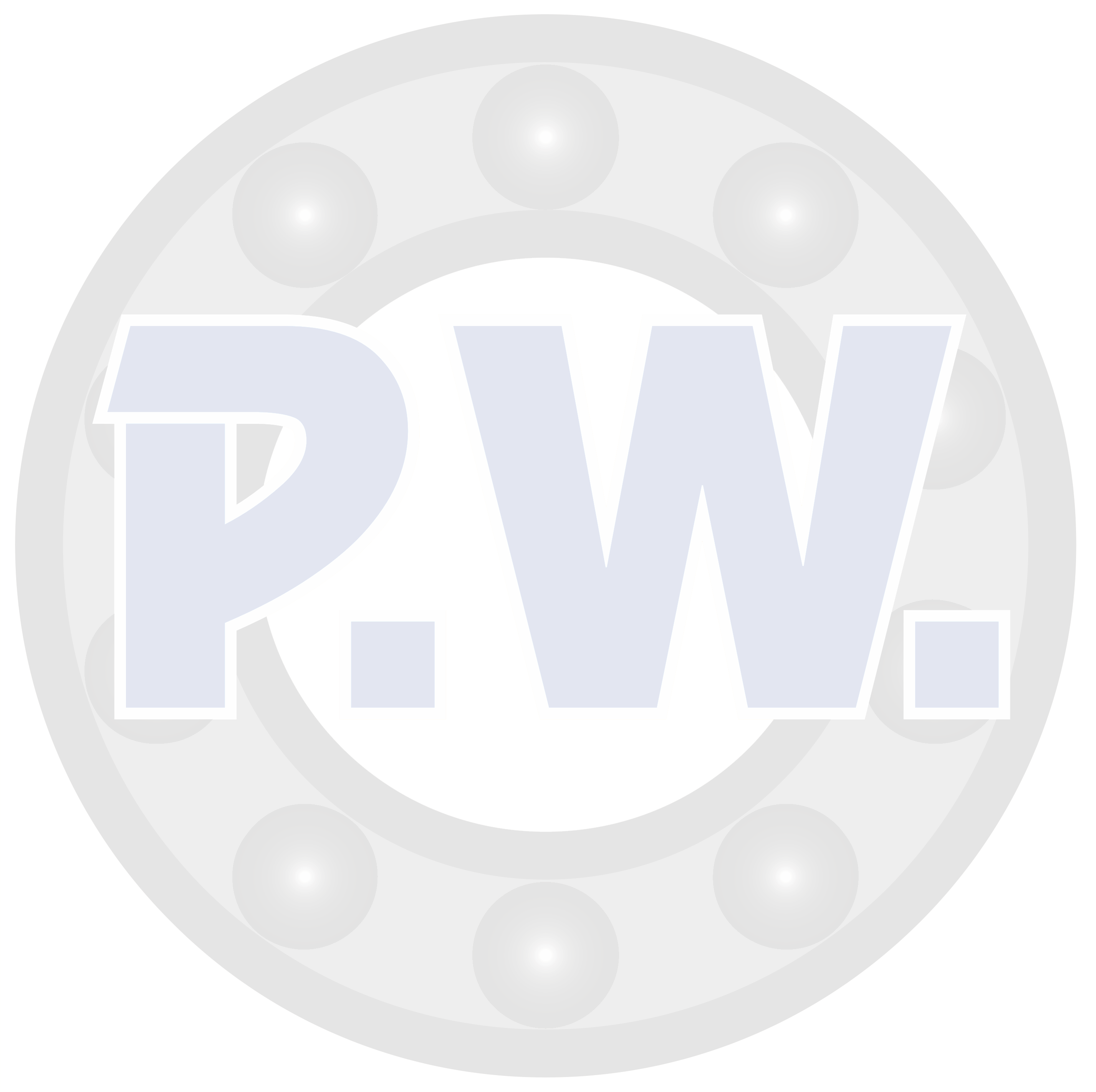 Welcome To PW Kullagerteknik AB


Yours faithfully
Peter Wiechert
20130208
We can offer bearings from most well known brand names.
+46-8-649 20 20

© Copyright PW Kullagerteknik AB 2013 Websnickrare Mats Henemo
Our sales team, Peter Wiechert & Roger Hörnell having many
years branch experience can provide efficient expert service.
Andy Sleight will ensure your goods arrive quickley, well packaged
and by the most convinient delivery.
We specialize in the following catagories:
•
Stainless Steel Bearings
•
Free Wheels and Sprag clutches
During the autumn 2011 we will move into a larger premises but still in
the same location, with the same address and telephone/fax numbers.
We will expand our assortment with several new products so as to
assure quick lead times.