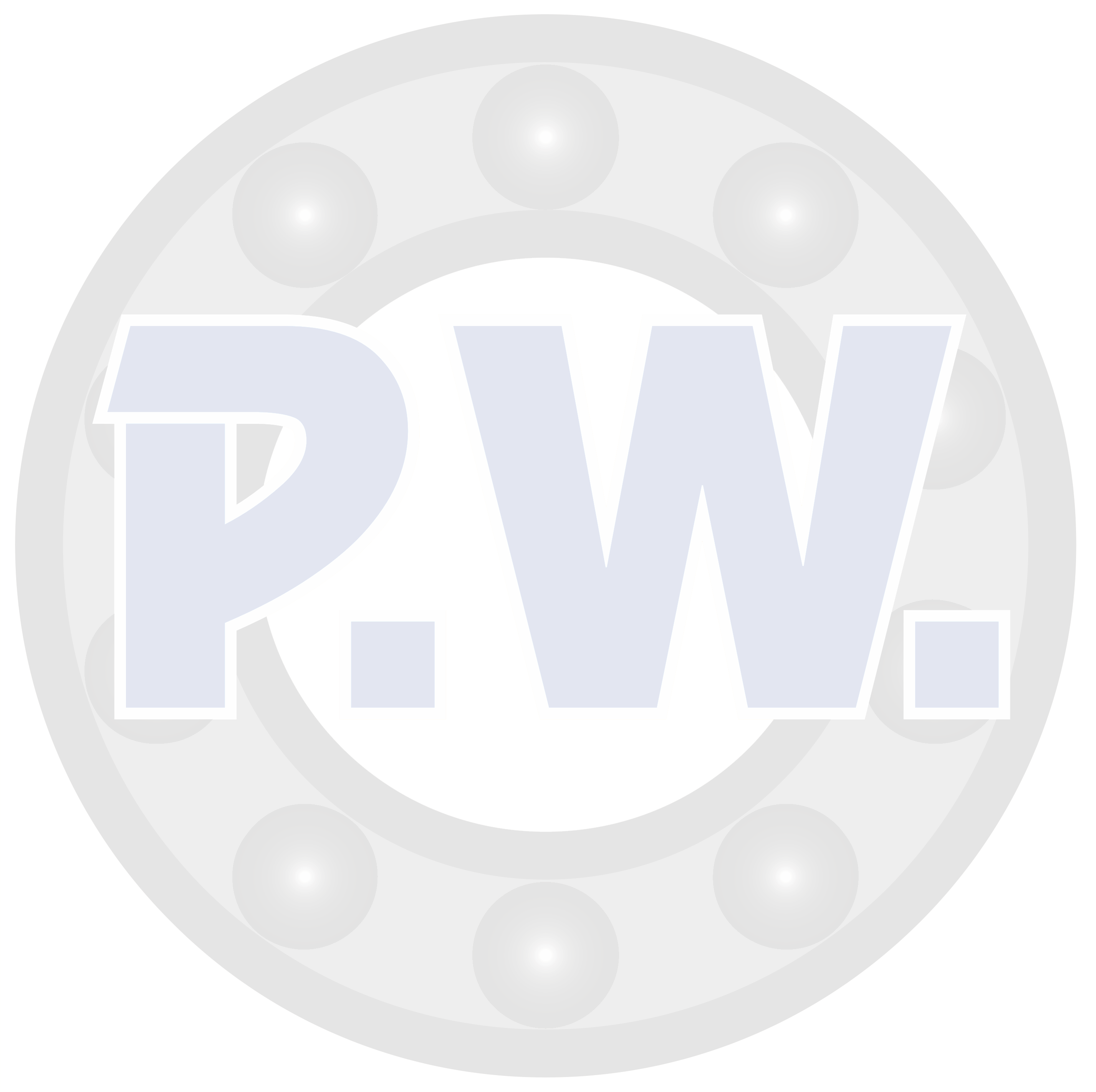 © Copyright PW Kullagerteknik AB 2013 Websnickrare Mats Henemo
About us

PW Kullagerteknik AB is a company owned by Peter Wiechert.

Our business is to supply our customers with industrial solutions such as ball- and rolling bearings, seals, transmissions etc.

The strength of PW Kullagerteknik is to deliver quality products at the right price as well as offering advanced technical support and quick service.

We are very dedicated to see to that our customers feel comfortable and secure with us as their supplier.

We hope that our almost 60 years of experience within the industry, mostly concerning high-precision bearings, should suffice to ensure a feeling of security.

Having worked within the SKF-sphere for many years, as well as with most known brands on the market..

Our stocks main focus in Stockholm is on Spindle bearings, miniature Bearings, Stainlees Bearings, Bearing balls made out of chromed steel, Bearing units and of course Deep groove ball bearings in different price ranges.

We do of course acquire all other different kinds of bearings at short notice, if necessary. Other products that we deliver are:
Precision shafts, Grinding spindles, Sprag Cluthes, O-Rings, Shaft seals etc. Wedge- and Belts as well as Sprockets, Lubricants, Adhesives and Fasteners and more.

We hope that we will be given the opportunity to prove to you as a customer that we represent high-quality service, good supply and last but not least, a very high technical competence.

Sincerely
Peter Wiechert
We can offer bearings from most well known brand names.